Empress Electric
Licensed & Insured

Providing a Range of
Residential & Commercial Services
At Empress we believe there is no job too small to put our best effort in. In fact we are the ones who will call you back when the big guys won't.
We offer a wide variety of residential services and we can also help with your commercial needs.
Residential
New build
Renovations
Upgrades
Electric car chargers
Home lighting control
Landscape lighting
Commercial
Tenant improvements
Upgrades
Lighting design
Ashrae design
Energy saving solutions
Service
Maintenance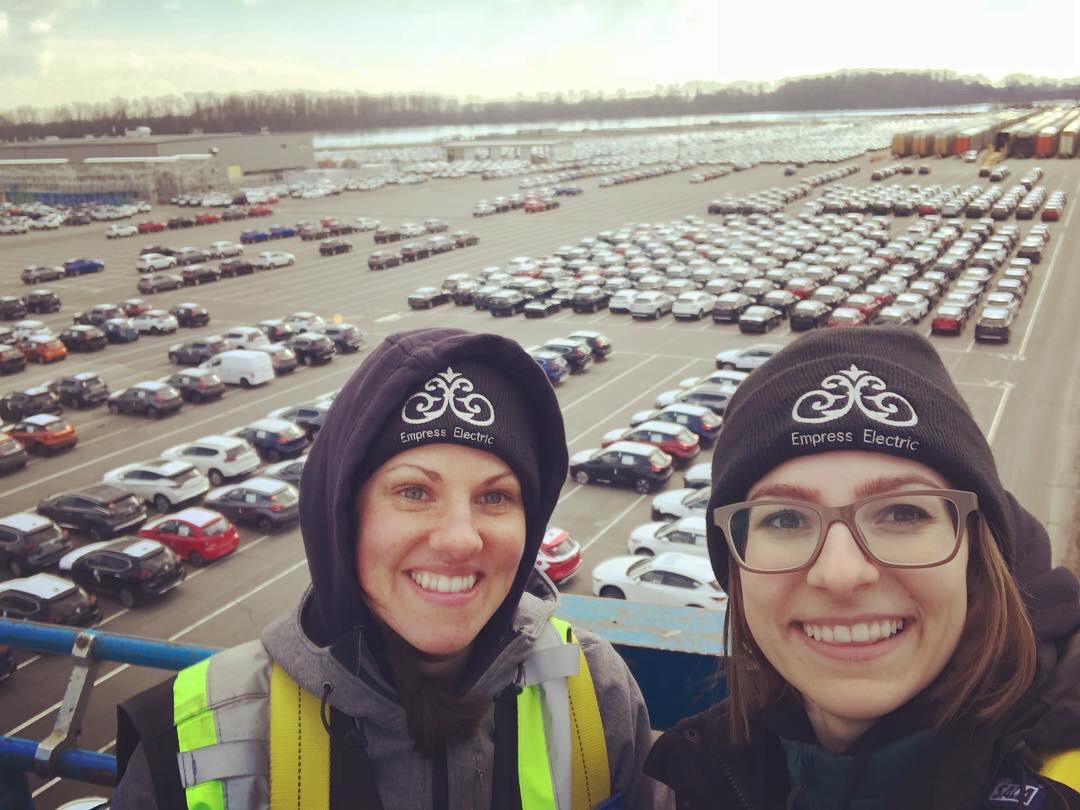 About Us & Why We are
The Best For the Job
We are an Fraser valley based electrical company committed to high quality residential and commercial work.
As a fully licensed, bonded and insured company we pride ourselves on perfection.
We enjoy building relationships with our clients that last long term.
Whether you are looking to start a new project or improve an existing one, we believe no job is too small or large for the Empress team.
We realize how important our customers spaces are to them, so we are extremely detail oriented down to the smallest aspect. We work closely with our clients to ensure the project is complete on time and on budget.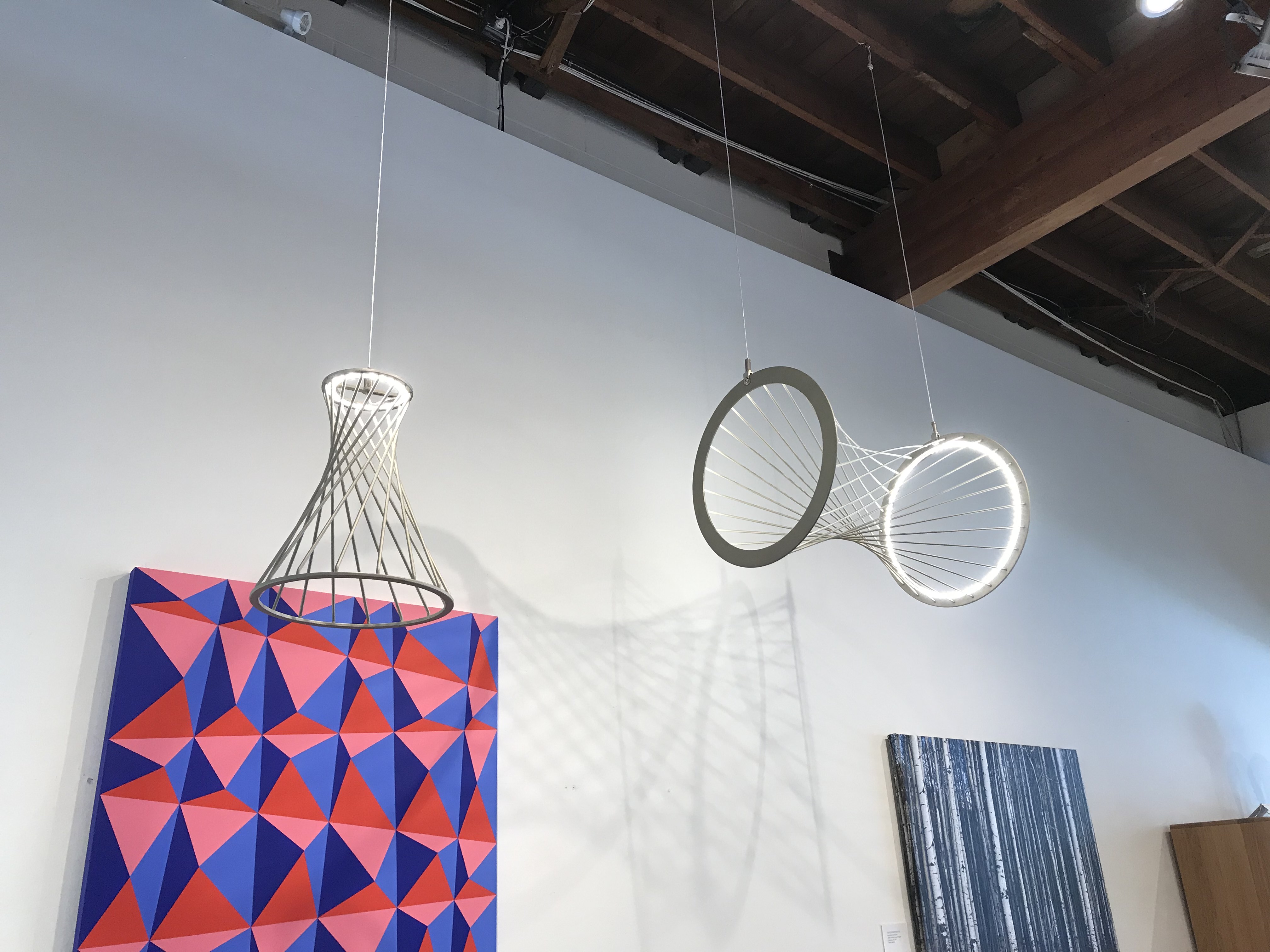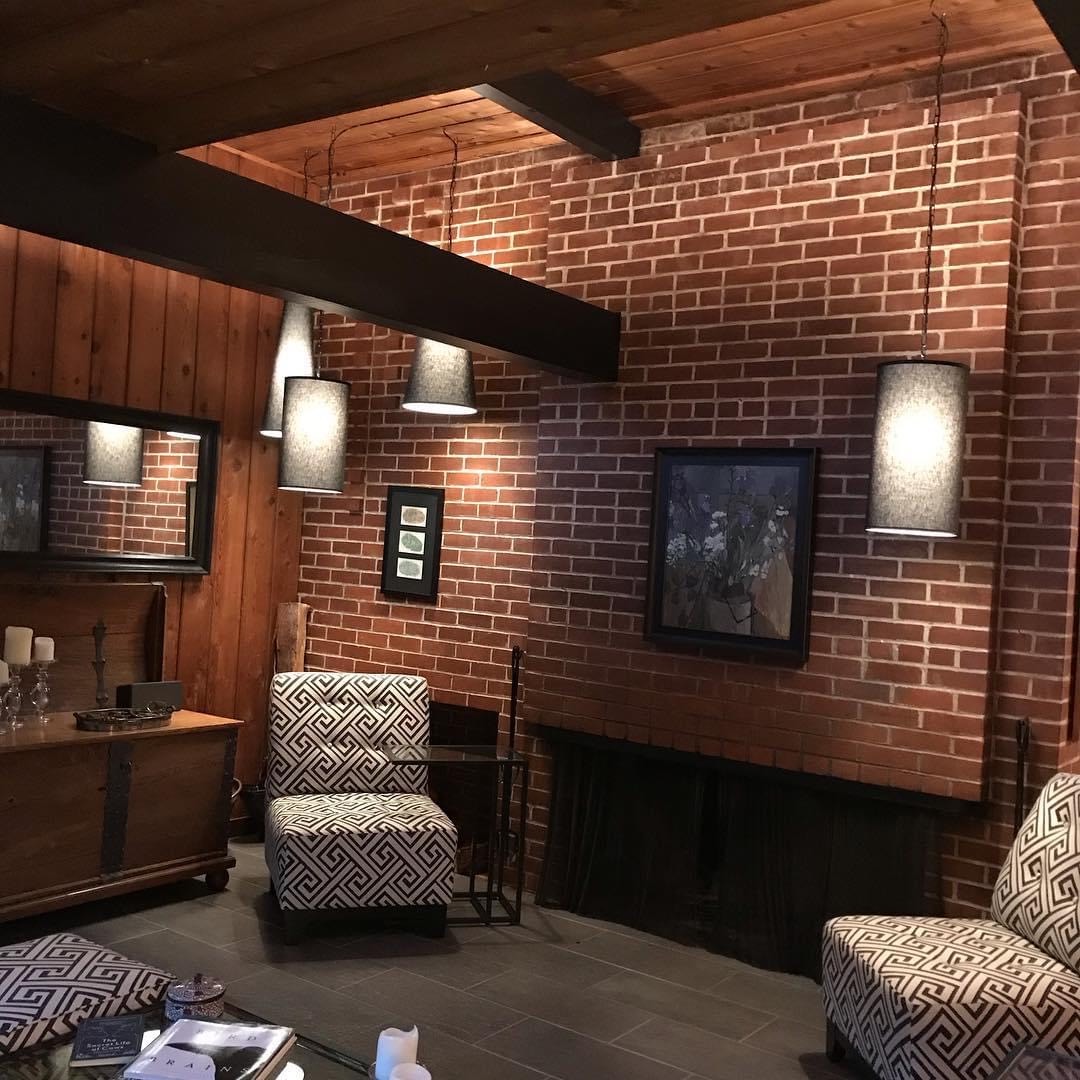 Daniela is a graduate of BCIT, and has now been in the electrical industry for over 13 years.
As a child of parents who built and renovated all the homes they lived in while she grew up, Daniela was very familiar with tools and hard work as she often worked alongside her family on projects.
As an adult Daniela continues to be happiest when she is hands on and busy with work.
Outside of work she is passionate about fitness, having competed on the stage several times. She can also be found in the woods with the company mascot, her dog Sparky.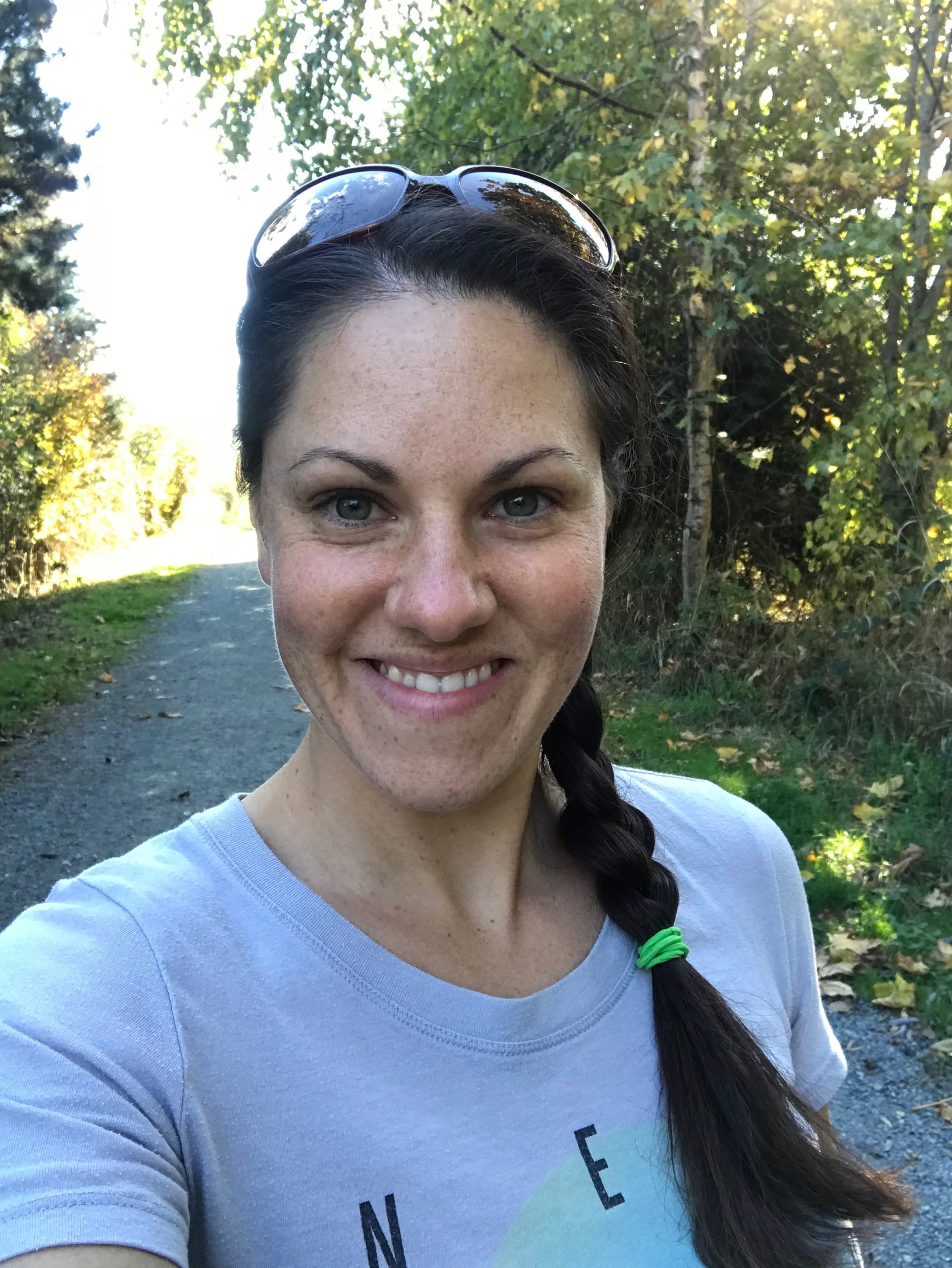 Daniella is a pleasure to work with. Efficient, professional, on time and competitively priced. I am happy to recommend Empress Electric!
Excellent service, prompt and efficient, I got the referral from my former electrician and I am most impressed at how Daniela tidied up afterwards and is a real pleasure to work with her. I unreservedly recommend Daniela. Alan S Vancouver
Empress Electric a fantastic company!
Great support with our jobs, both big and small. Very flexible and easy to work with. Love companies you can trust with all your needs and even your house key!
Still have more work ahead
Reliable service. Great team!
Reasonable prices with out project. Supper happy our space looks fresh with the upgraded lighting.